Digital Archive
Bringing the archive to you!
Digital Archive
Our archive grows every week. Check back early and often to see the newest additions to our digital archive.

Document Scans
Our document archive is in its nascent stages, but check back often for new arrivals!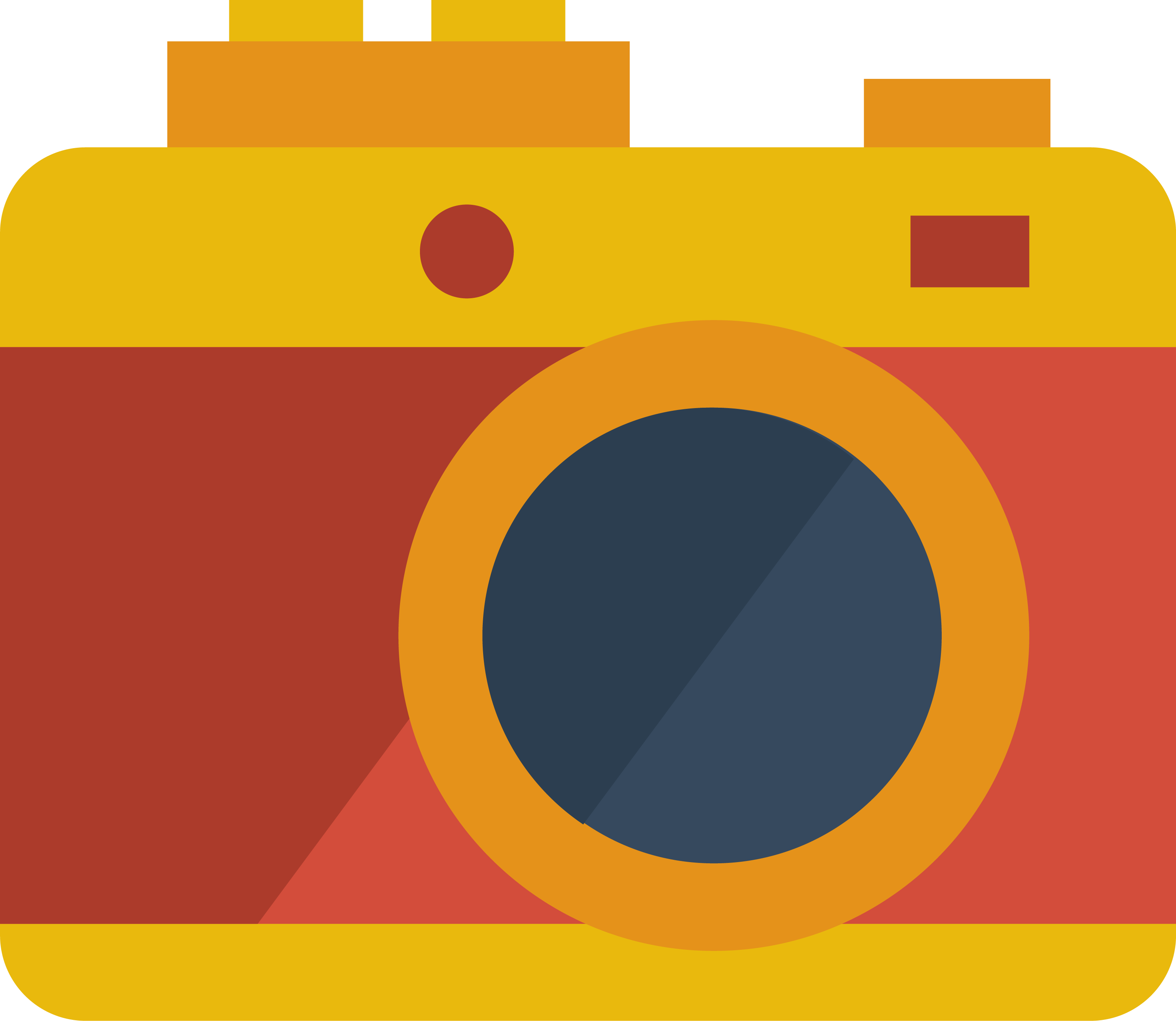 Digital Photo Archive
Today the digital archive includes approximately 10,000 photos, most are not online, but we endeavor to upload as many as we can.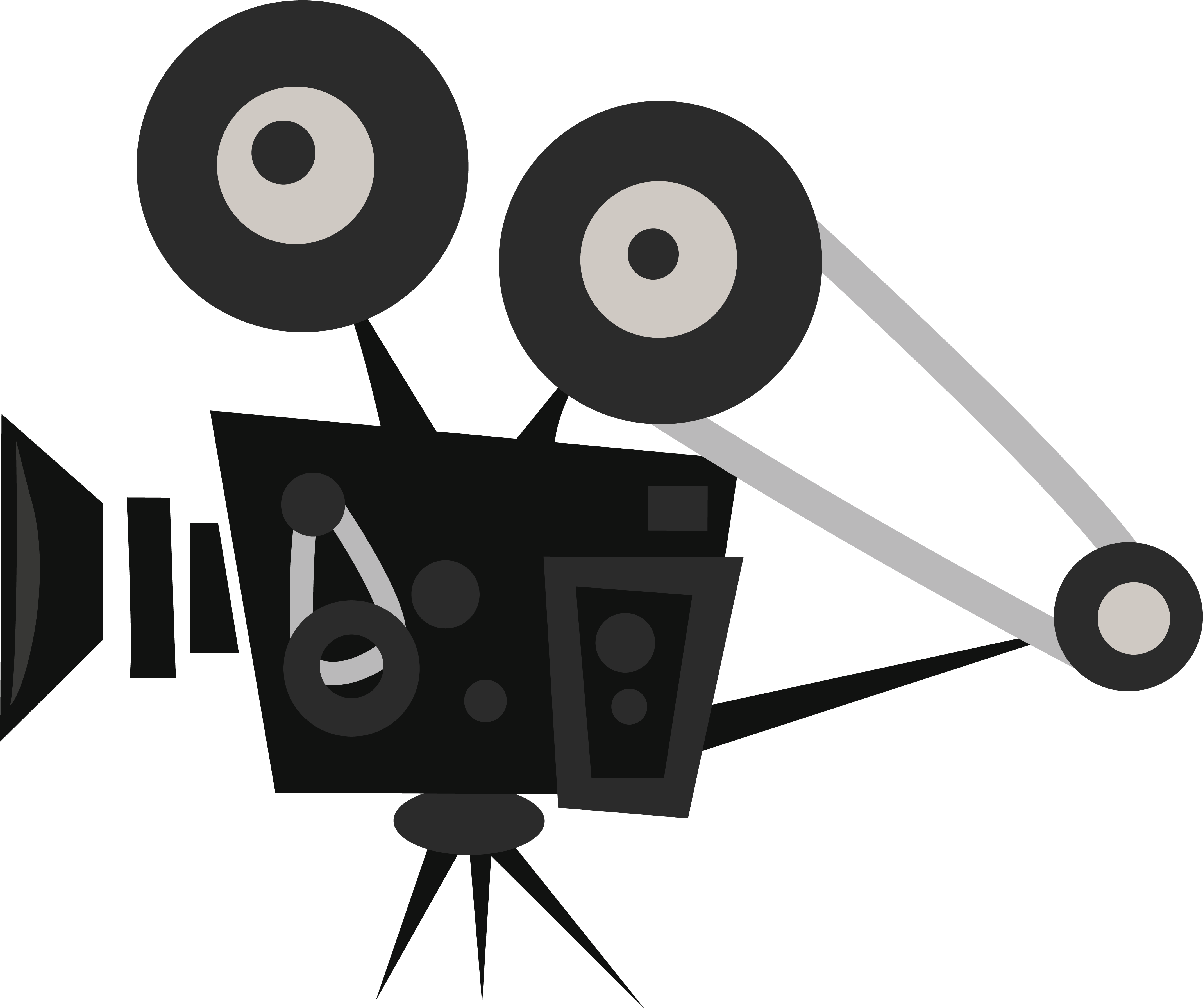 Video Archive
The "View Archive" button will take you to our YouTube channel.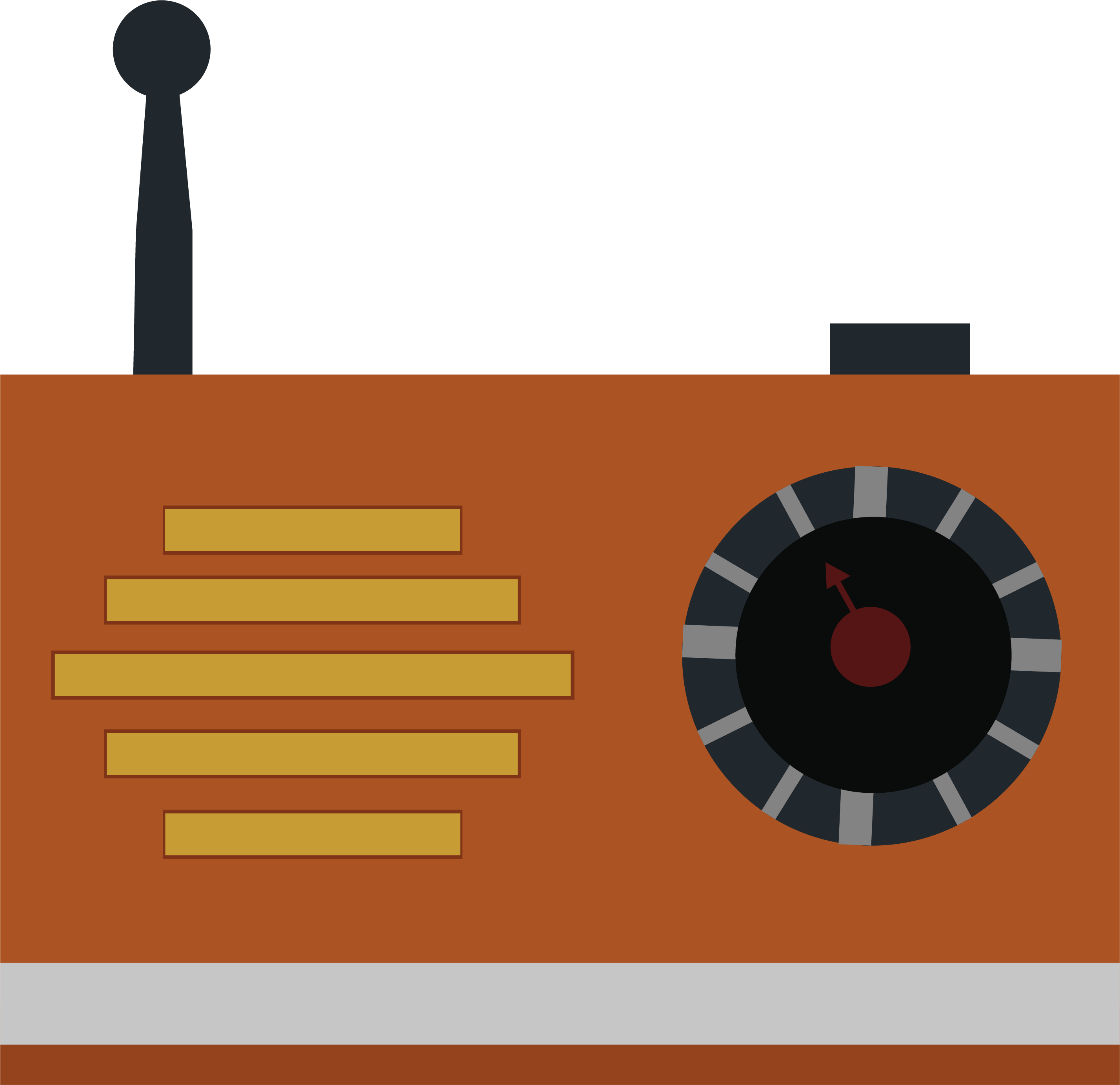 Audio Archive
Lorem ipsum dolor sit amet, consectetur adipiscing elit, sed do eiusmod tempor incididunt ut