We've heard it al before
Old News
Intro
In the General Store…
In 1954 George Bemis became the owner and manager of Hotel Brooks. In 1976 he was honored as the Chamber of Commerce's Man of the Year. During his time in town he was a big supporter of the Brattleboro Outing Club.
At the dinner, held at Dalem's Chalet, Bemis explained his claim to fame happened in 1923. Bemis was a salesman making his monthly sales trip to Plymouth, Vt. He was in the General Store, (where the only phone in town was located) when the owner of the store answered the phone and took a call from the White House. The call was considered urgent so the owner asked Bemis to run a mile up the road in the pouring rain to get Vice President Calvin Coolidge and bring him back to the store. Bemis did this and sheltered the Vice President with his umbrella on the way back so he could take the message that Warren G. Harding had suddenly died in San Francisco and he was now President of the United States.
According to George Bemis, he shared the news with Coolidge of Harding's death but "Silent Cal" said nothing to him on the whole one-mile walk, not even a "Thank You" when they arrived at the General Store. Bemis was soaked through but was proud to have served his country during this transitional period.
Join the Conversation on Facebook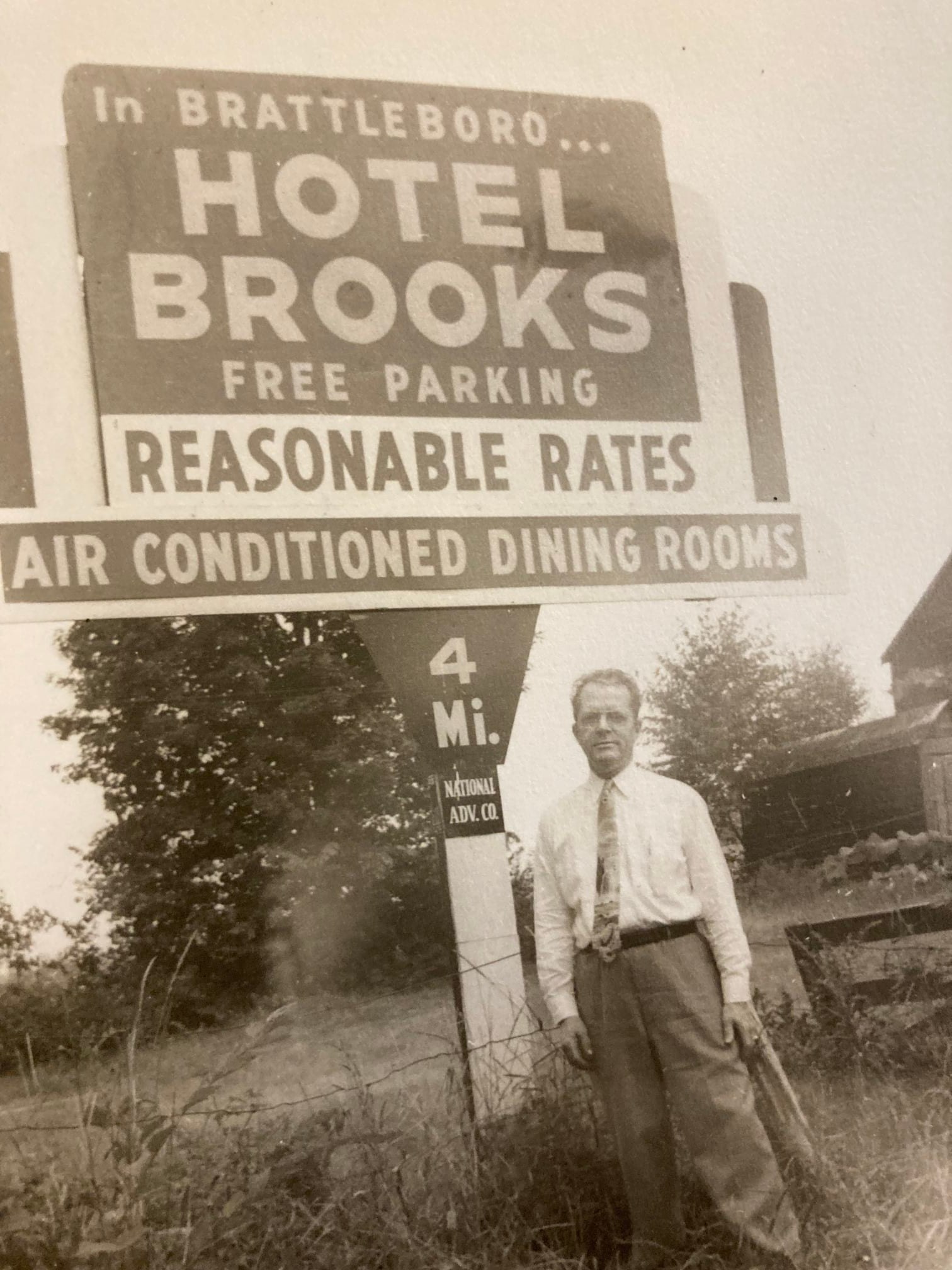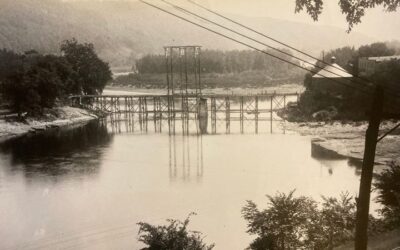 Intro Excerpts from local newspapers concerning the replacement of the covered bridge connecting Brattleboro with Hinsdale.March 7, 1902 The old Connecticut River Bridge in Brattleboro, known as the old toll bridge, had the closest call in its history and it is now in...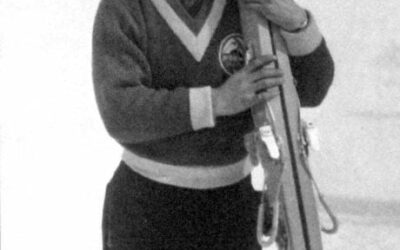 Intro The Babe Ruth of Ski JumpingIn February 1942 Torger Tokle retired the famed Harris Hill Winged Trophy for the first time by winning the Harris Hill ski jump three years in a row. Torger Tokle was a Ski Jumper originally from Norway who had emigrated to the...
Brattleboro Historical Society was founded in 1982 as a non-profit organization by a group of local historians and civic leaders interested in Brattleboro's past. The Society's mission is the telling of Brattleboro's story. Join us!